Episodes
Below are all the falistings I own from the cateogry Episodes. You can view what the fanlisting is about, when it opened how many members and by clicking on the subject or the image it will take you directly to the fanlisting.
Caterwauling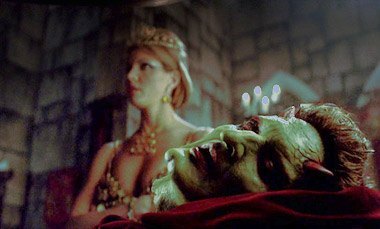 There's No Place like Plrtz Glrb 02.22
After Angel finds himself in Fred's Cave after the most horrific moment of his life he realises that he has to get himself and his friends out of the demon dimension.
Open since: 27th July 2005
Members:

33

Pending:

0
Casualities of War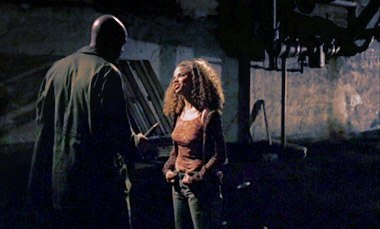 War Zone 01.20
Angel and gang take up a job on the upper side of town for a rich guy only to be led back to downtown and find a band of vampire hunting homeless people just trying to survive.
Open since: 14th February 2005
Members:

25

Pending:

0