Characters: Book/Movie
Below are all the falistings I own from the cateogry Characters: Book/Movie. You can view what the fanlisting is about, when it opened how many members and by clicking on the subject or the image it will take you directly to the fanlisting.
Identity??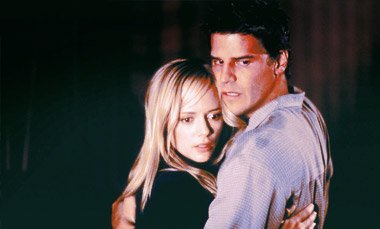 Adam Carr (Valentine)
Adam Carr is the character in the Movie Valentine; he plays a drunken journalist with a secret past.
Open since: 04th February 2005
Members:

20

Pending:

0
The Living Fantasy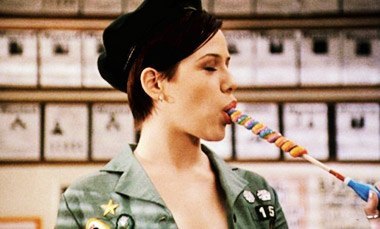 Laugher Cures All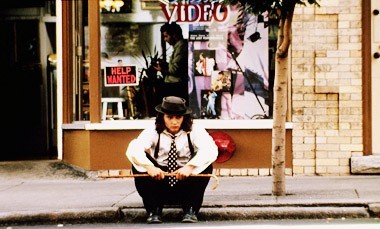 Sam (Benny & Joon)
Sam is brought into a struggling home for the night only to bring laughter and magic into their lives.
Open since: 11th March 2005
Members:

139

Pending:

0