Webmasters
Below are all the falistings I own from the cateogry Webmasters. You can view what the fanlisting is about, when it opened how many members and by clicking on the subject or the image it will take you directly to the fanlisting.
Jello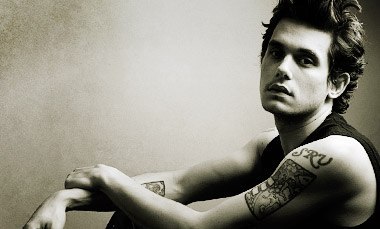 Kitty Mayer (OBK.net+H2B.com)
Kitty is an amazing person so helpful and talented she is a true webmaster and deserves all the praise in the world.
Open since: 24th March 2005
Members:

10

Pending:

0