Relationships: Book/Movie
Below are all the falistings I own from the cateogry Relationships: Book/Movie. You can view what the fanlisting is about, when it opened how many members and by clicking on the subject or the image it will take you directly to the fanlisting.
Always and Never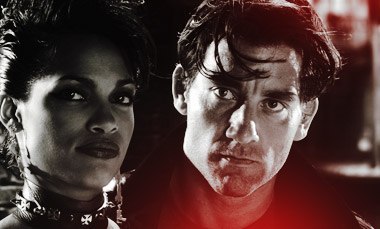 Dwight & Gail (Sin City)
Characters Dwight and Gail, starring in Sin City, the working girl and the one man mission brought back together after time apart.
Open since: 15th June 2005
Members:

36

Pending:

0